Graduation season is coming up fast. If you or your student is gearing up to graduate from high school or college most likely you will be a part of the graduation party planning process. Check out some of the items that we have to offer to best equip your graduation party.
If you plan to host a graduation party in your backyard a tent is the perfect option to help keep your guests covered from the harsh rays of the sun. In case of rain a tent will also ensure your guests have some coverage so they do not get wet during the party. We have do-it-yourself canopy tents that are simple to set up in about forty-five minutes or less.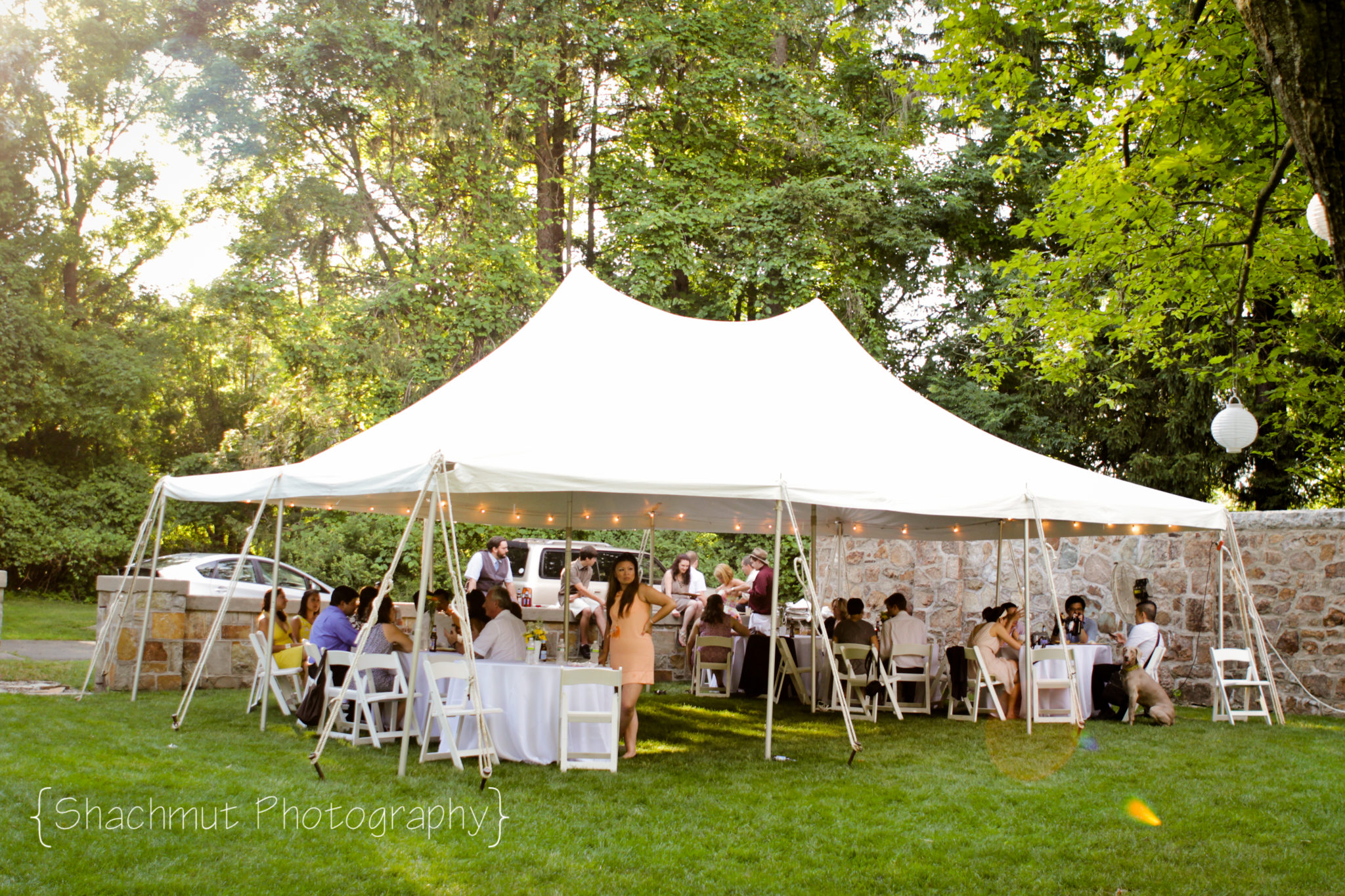 If you would like sides on the tent to prevent any potential rain coming in from the sides you will want to look into renting a pole tent if the tent is able to be staked or a frame tent if it is not.
Linens make a great addition to any event. Order linens in you schools colors to show off your school spirit of the students school. Contact us as soon as you know what color you will use for the linens so that if they are not currently in stock we can order them and ensure that we will have them in stock for your party.
If you are looking for a more casual linen for your graduation party, plastic linens may be the best option for you. We currently have red, green, purple and white plastic linens in stock and can order other colors if given enough time in advance. The plastic linens we have to offer have elastic around the edges which allows the user to securely put them on the table so that it will not blow around in the wind.